About DanoTech

---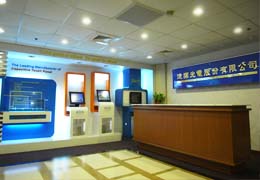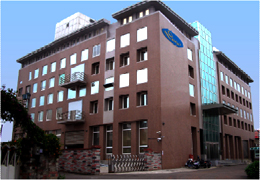 The Capacitive Touch Panel is primarily used for outdoor and public applications because of its extraordinary durability and reliability compared to other types of touch panel. The market has been monopolized for almost twenty years due to the high technical entry barrier.
Through many years of efforts, DanoTech's technical team (over 30 engineers) has accomplished the developments of key materials, product design, fabrication technologies and manufacturing equipments.
After the long period and stringent testing and verification, DanoTech's Capacitive Touch Panel has been launched to the market with the proven strong specifications and patent filing since Q2, 2006.
DanoTech built up an advanced Capacitive Touch Panel manufacturing plant which location is located near Taipei, Taiwan. The 52,000 square-feet factory is well constructed and entirely equipped with automated process facilities, including an advanced coating line in a class 100 clean room, in order to consistently output the high-quality products to the customers.