Product and Service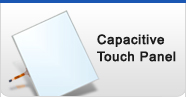 ---
Projected CTP
Projected Capacitive Touch Panel
Danotech's projected capacitive touch panel (PCTP) technology is developed by our engineers and sponsored by the government's high-tech development funding project. Our projected capacitive touch panel products have been commercialized to the market, and we are working on more customized services for the increasing industrial demands on larger sizes.
Integraing with our panel layout design, manufacturing experience, and driver board design, Danotech provides a turnkey PCTP solution to our customers with professional choices. With our experience of capacitive touch panel manufacturing, we are able to offer industrial level products with optical class lamiation, high temperature curing, and various optical coating options for special demands.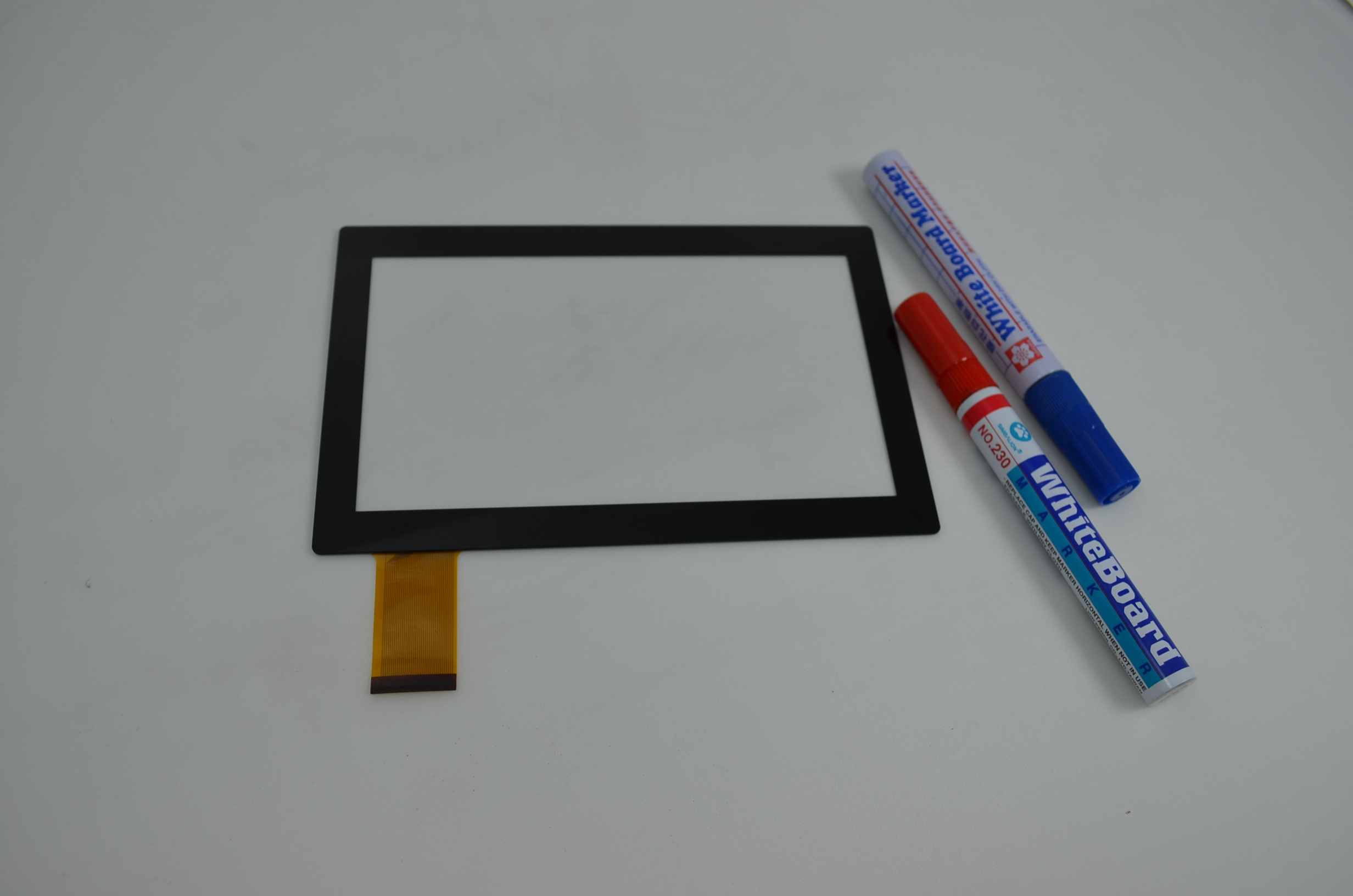 Danotech's Projected CTP products come with standard or customized cover lens options, giving you more rooms for mechanical design and pricing combination. Our in-house coating technology that has been appling on Surface CTP can satisfy most general market demands such as diamond class hard coating (9H), anti-glare (AG), anti-reflection (AR), and finger print resistance (AS). These coating options have already been applying on Danotech's Projected CTP products for your choices.
---